Novartis proudly supports APLAR-ARA's gender neutral program comprised of 50% female speakers!
KEYNOTE SPEAKERS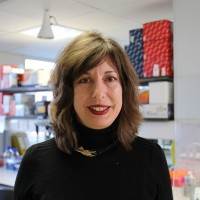 Anne Barton
Tuesday 9 April, 0915-1000
Treatment Response Prediction in Rheumatoid Arthritis
View biography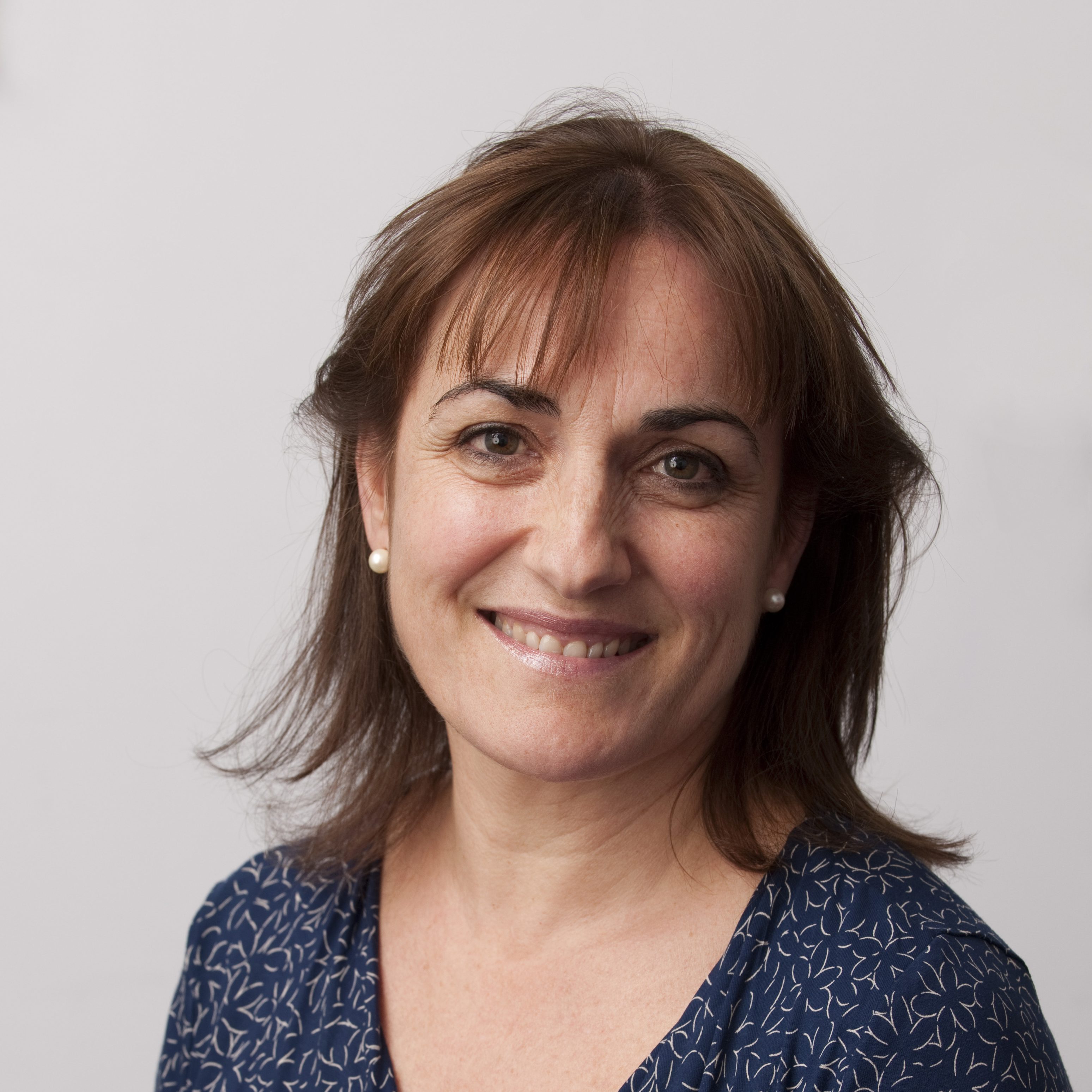 Helena Marzo-Ortega

Tuesday 9 April, 0830-0915
Axial Spondyloarthritis – Costs and Benefits of Early Treatment
View biography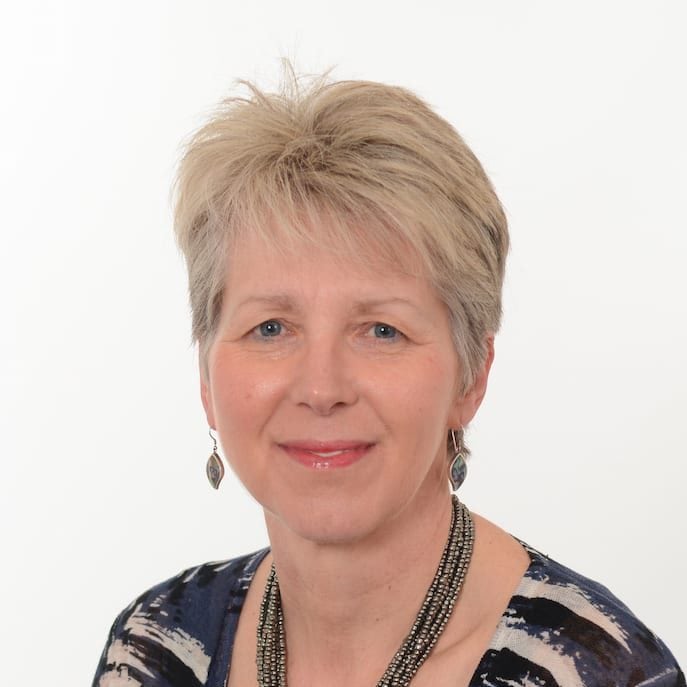 Helena Foster
Wednesday 10 April, 0915-1000
Transitional care for young people with Juvenile Idiopathic Arthritis – getting it right…
View biography
Attend the annual ARA WIRA SIG meeting
Monday 8 April 2019, 1600-1700
Women in Rheumatology Australia (WIRA) is a special interest group of the ARA. Its purpose is to support women in all aspects of rheumatology practice, teaching and research. The annual ARA WIRA SIG meeting is an opportunity to discuss current and future issues and is open to all delegates.
More details
Visit the Association of Womenin Rheumatology booth
AWIR promote the science and practice of rheumatology, foster the advancement and education of women in rheumatology and advocate access to the highest quality health care and management of patients with rheumatic diseases. Make sure to visit the AWIR booth in the exhibition hall.